See what people are saying about us by reading client reviews and enjoying pictures of our renovations.
What our clients are saying...
Manna homes does quality work. They took time to get the bid right, gave us ideas on how to improve the remodel, and made sure we were happy throughout the process. The best part - the job was done on time, and done right.
Denny was fantastic. We had a very small window of when we needed our tile done by and he worked hard to get it done in time! We will definitely be using Manna Homes again for our next project.
Manna performed an amazing job on my main floor. We light up every time we walk through the door!
Had shower renovation done, was a pleasure working with Denny and crew, very happy with our new shower, would recommend him for home repairs
Don't just hear it from us!
Our clients have rated us a Top Pro on Thumbtack. Find out why…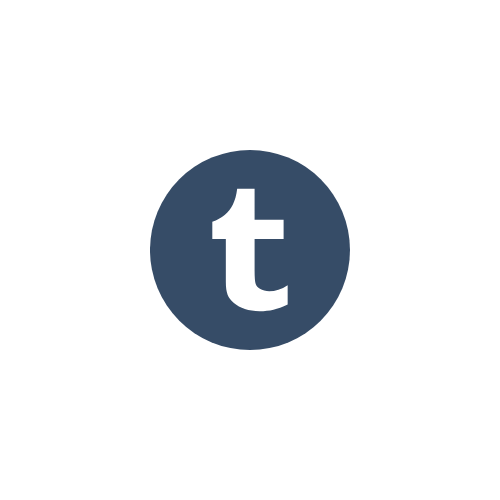 Sue C.
Bathroom Remodel
We had a fabulous experience with Manna homes, and Rene and Carolina did a wonderful job with our bathroom remodel. They are so incredibly skilled at what they do and highly creative. I noticed their attention to detail. They go above and beyond what they're expected to do. They perform the work as if its what they would like in their own home. In addition, the entire Manna team, including Denny, are so friendly and kind as well. Thats an unexpected bonus! I would hire in a heartbeat.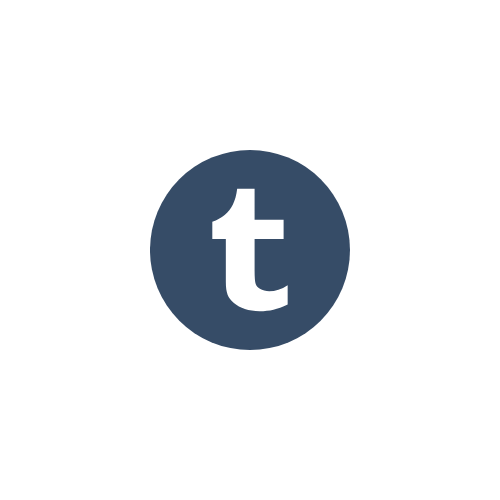 Clinton B.
Bathroom Remodel
Denny was great to work with as was his crew, very pleased with our new shower, they did a great job, would certainly call him again, and would recommend him for any home repair project. Clinton Booth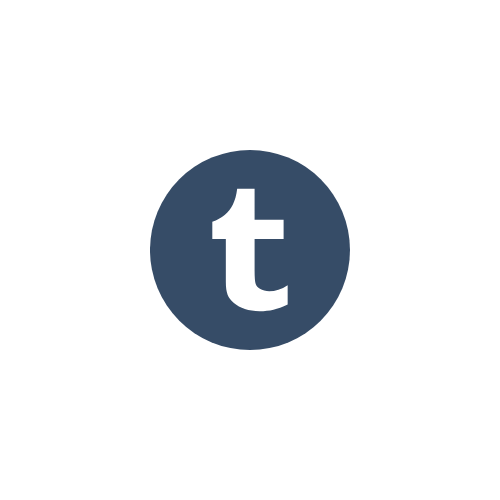 Mary H.
Tile Installation and Replacement
Great group of people. They coordinated painting and tile work at the same time. They are such a nice group, Mom was ready to adopt the them when they were done.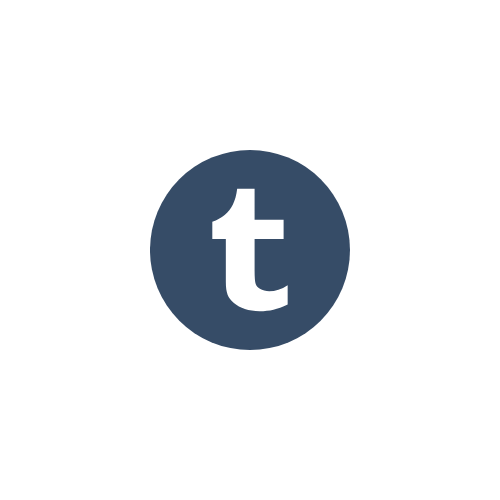 Mike M.
Tile Installation and Replacement
We hired Denny with Manna Homes to replace some flooring in our rental house. Denny was very responsive and the job was done quickly at a good price. We will use him again.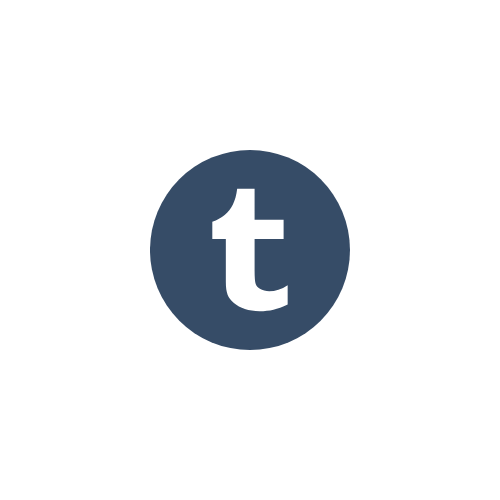 Rob H.
Interior Painting
We are very happy with the final product, and would definitely go with his grade A professional work for future jobs! Needless to say, we highly recommend him without reservation.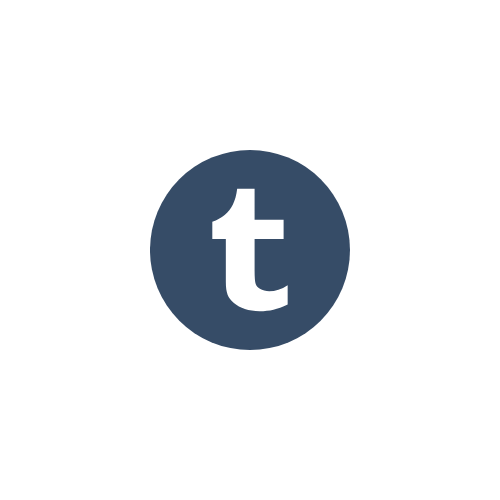 Angela A.
Interior Painting
Denny and his team were friendly and professional. They showed up on time and worked efficiently. Dennys addressed any areas of concern quickly. My house looks beautiful and I couldn't be happier with the finished product.
Highly recommendable! Manna Homes is reliable, timely, and have their customers interest as the highest priority. Qualified and trustworthy, Manna Homes is the best choice for your renovation needs!
Easily handled my interior door work. Easy to reach, very professional, very punctual. Can't be beat for our area.
Great job with my beautiful new flooring! Highly Recommend!
Monday- Friday 7:00am-8:00pm

Saturday- Sunday 9:00am- 3:00pm