Interior Renovations in Kingwood, TX
Interior Renovations Near Me Best in Kingwood, North Houston, Humble TX | Manna Design and Remodeling LLC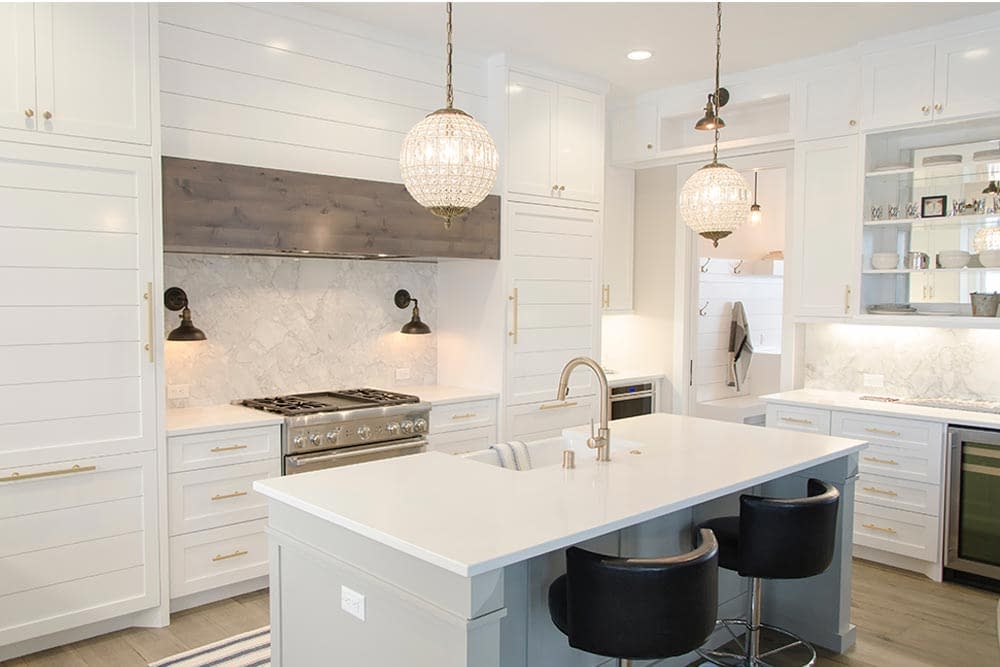 Kingwood's #1 Interior Renovations
"We provide quality interior home improvements/remodelings in North Houston, Kingwood, and surrounding areas to add revitalization to your house at a highly competitive price. Creating beautiful interiors to turn into a home from which you can enjoy years of uninterrupted enjoyment. We use the most advanced technology to bring you our unique vision of how your interiors should look. Our services include a renovation of the entire house from carpets to wall coverings, kitchen renovation, basement remodeling, storage remodel, new floors, new roof, hardwood flooring, painting and finishing, and new landscaping, and many other services also available.
Manna Design Company focuses on providing you with a wide range of innovative services through an innovative interior design process in the interior design profession. Our team is composed of expert architects and engineers who have combined their knowledge, creative skills, and experience to design and build our interiors to suit your requirements. We create your dream home, one that fits in with your lifestyle and budget. The interior design professionals will work together to explore your wants and needs and design a home that you will love to live in for years to come.
Through Manna Design and Remodeling LLC we help to make your dreams come true by providing you with professional expertise in all aspects of interior design and remodeling. From concept to completion and every element in between, we strive to create a one-of-a-kind custom interior environment designed just for you. Whether your dream is of a garden, pool, lake, or outdoor retreat, we can accommodate your every need. See Manna Design and Remodeling LLC soon!
Kingwood's #1 Interior Renovations Company
Let Us Transform Your Home. Schedule Today!
If you're looking for a great Kingwood's #1 interior renovations company, look no further. Feel free to contact Manna Design and Remodeling LLC with any questions; we're more than willing to work with you. Manna Design and Remodeling LLC are a full-service, licensed, and insured home remodeling company in Kingwood, TX, with over ten years of experience. Since beginning in 2000, they have been bringing the best remodeling professionals to the communities in and around Kingwood, Texas s second-largest city.
Whether your home needs a full-service kitchen to remodel or just a few minor refinishing and painting jobs, they can do it all. They offer quality work with no hidden fees or upfront charges.
Call (713) 757-2790 For a Free Estimate Today
The entire team is on the same page with your remodeling ideas and expectations from start to finish. Whether you need lighting and flooring repairs or a full-service electrical contractor or HVAC specialist, they can find a match for you and give you an accurate price quote.
Manna Design and Remodeling LLC have served the Kingwood community for many years, helping homeowners like you get the kitchen to remodel they deserve. If you need the right contractor, consider Manna Design and Remodeling LLC. If you want to refurbish your home, Texas's Kingwood area offers several great companies to choose from. Kingwood makes it easy to find the right contractor for your kitchen remodels.
Interior Renovations Near Me
Manna Design and Remodeling LLC are a new concept that focuses on providing clients with custom interior design and originality in their renovation/renovation projects. "We provide high-quality interior home improvements/renovations in North Houston, Kingwood, Cypress Park, and the surrounding areas to add timeless beauty to your abode at competitive prices."
Manna has been in interior design/remodeling for over twenty years and has gained rapid popularity among Houstonians for its unique and creative concepts.
Manna Design and Remodeling LLC Serving Kingwood TX.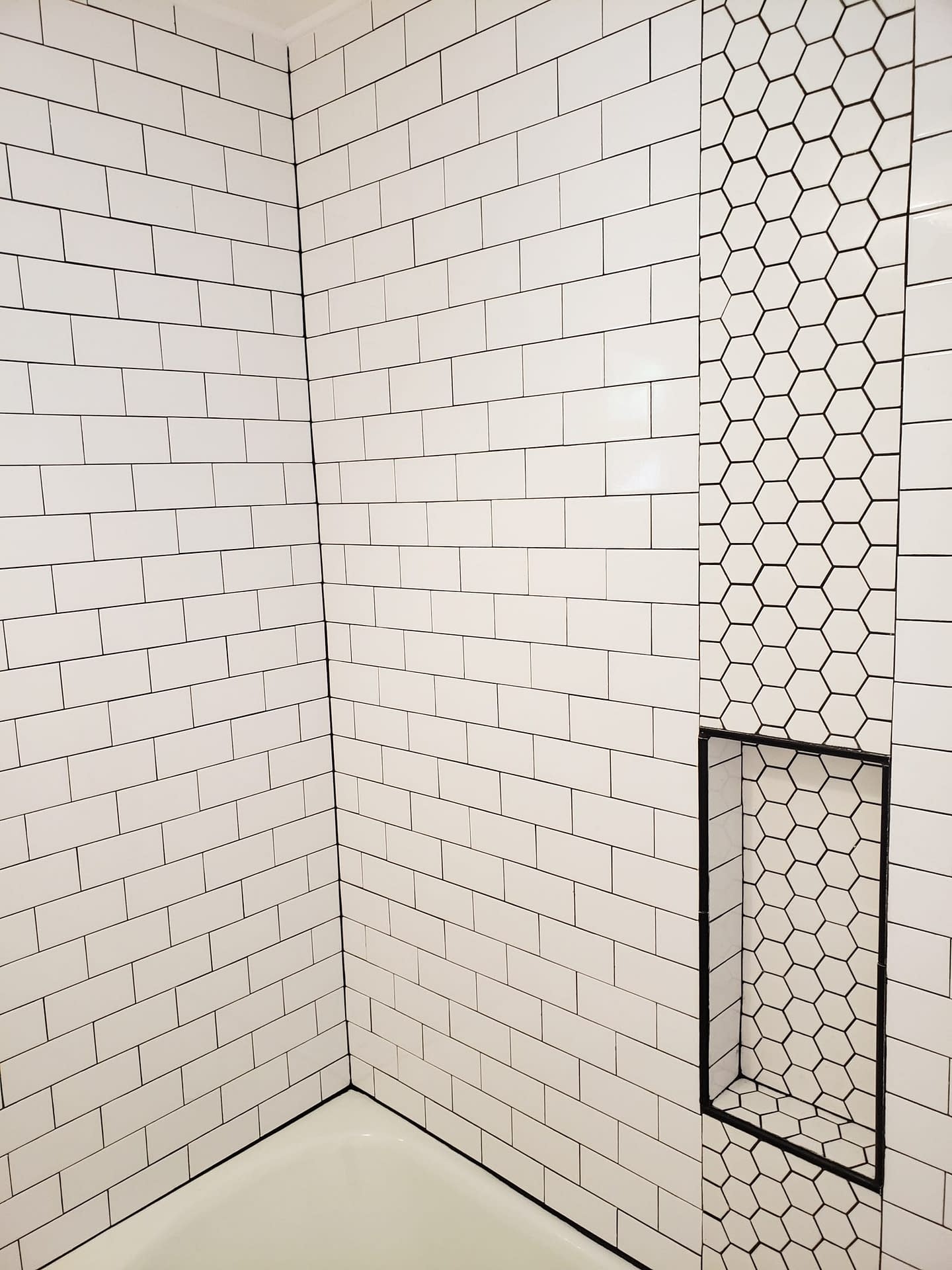 "We take pride in designing/ redesigning homes to give you a beautiful and comfortable living space." "The results are also exceptional – our clients have expressed that we create the ideal environment for them and their family."

For more information or to schedule service, call us at (713) 757-2790 or fill out the form below.
Residential & Commercial Services Offered
Manna Design and Remodeling LLC is practicing safe, social distancing, and non contact services. Call (713) 757-2790 for a free estimate.