Home Remodeler in Kingwood, Tx
We offer quality interior home renovations to bring rejuvenation to your home at competitive pricing.
Hire a General Contractor in Kingwood and surrounding area today.
See What Makes Us The Best Home Remodeler in Kingwood
With Over 15+ Years of Experience
Ready for an estimate? Have questions? Schedule a conversation with us to get started.
Here's What Makes Us The Best Home Remodeler in Kingwood, Texas
Manna Design and Remodeling LLC, is dedicated to quality craftsmanship at competitive pricing. We do more than just remodel homes and build homes; we build memories for years to come. In Kingwood, when you search for a general contracting company, you want one that specializes in home remodeling. If that's the case, then you've come to the right place. Whether you are looking to increase the size of a room, add a new room or sunroom, or just want to update your home interior, Manna Design and Remodeling LLC is the only construction company you need to call in Kingwood, TX. To ensure your home remodeling selection perfectly fits your dream space, our professional and expert designers will come to you and take detailed measurements. At this time, one of our design team members can and will take the time to answer any questions you have and make sure you are comfortable with pricing and the installation process. Your beautiful new custom home or residential remodel materials will arrive shortly after your remodeling order has been confirmed and agreed to.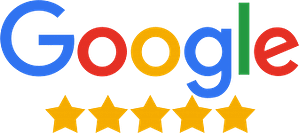 Browse through our array of photos for a glimpse of our work. 
What Our Clients Are Saying...
Reliable Flooring and Tile Services to Bathrooms and Kitchens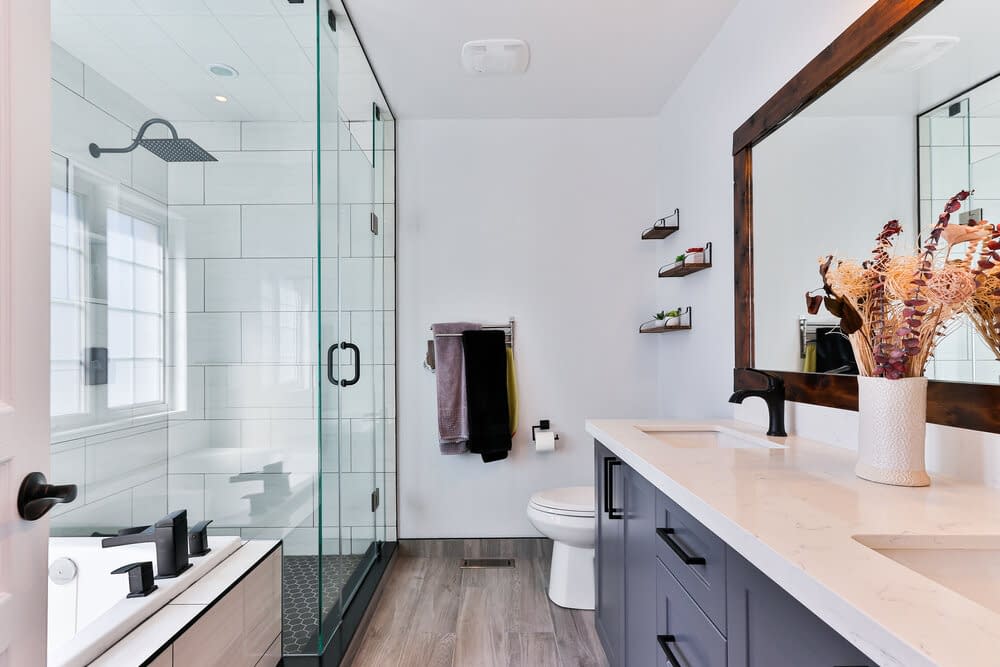 There are many people that need help when it comes to getting near me home remodeling, they have homes that need fixing up. There are so many different remodeling companies that help people with this and I am sure you have seen near me home remodeling commercials on television. These companies will come out, and give you a free quote so you know what they will cost you, but they do not do any of the work for you. They are just the middleman and the one that takes your money. I want you to know that there is a better way to find remodeling companies and they are just a couple hundred feet from you.
There is a great company called Manna Design and Remodeling LLC that will come out and help you with any of your needs with near me home remodeling. We are a local company that has been in business for over 15 + years and they have a crew of professional contractors that can come out and help you with whatever you need. We have many services that you can use with your home remodeling, we have kitchen design, bathroom design, deck design, and carpet design. You will be amazed at the great job we do and you will be glad that you found a better company to do your home remodeling needs. If you need some help finding near me home remodeling then make sure you check into Manna Design and Remodeling LLC.

Now that you've learned a little about us, we'd love to know about you! What are your home renovation ideas?
Fill in your information below for a Manna Homes team member to reach out, or give us a call!
Rejuvenate your home today.